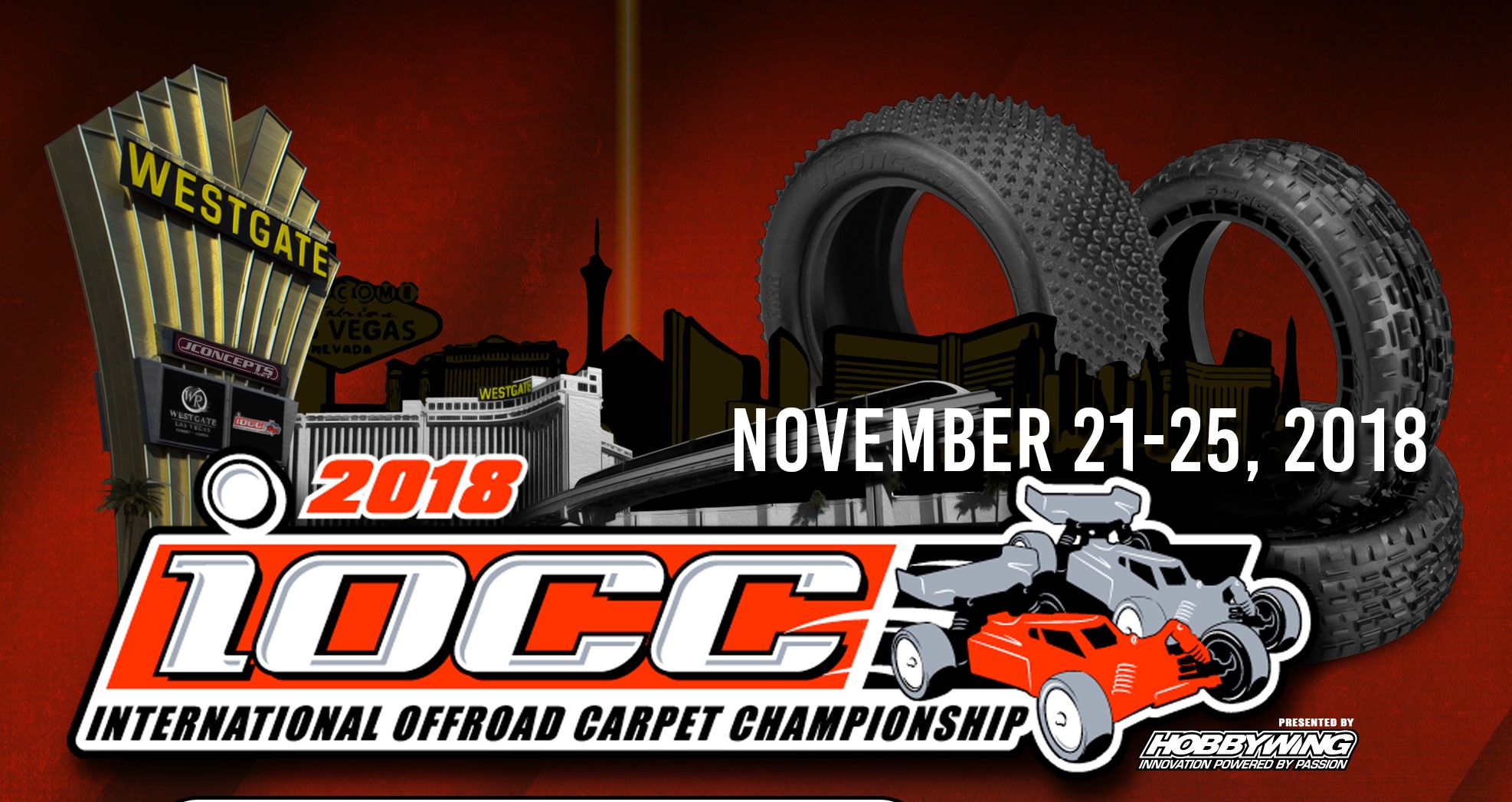 I will be racing in this year's International Off-Road Carpet Championship (IOCC) race which will be hosted and broadcasted live from the Westgate Hotel and Casino here in Las Vegas!
Your Sponsorship helps offset the costs of parts like wheels, tires, batteries, motors and backup parts should I have a "YARD SALE" LOL!
Thank you for your support,
Riley LEGOMASTER Tracy
Check my site often for race updates & pics!
The 'Donate' button above allows me to collect sponsorship donations via PayPal. Upon clicking this button you will be redirected to PayPal to donate via PayPal, credit or debit card.